The
Bordeaux VLBI Image Database (BVID)
is developped at the
Laboratoire d'Astrophysique de Bordeaux (LAB)
as part of its activities for the maintenance and improvement of the International Celestial Reference Frame (ICRF) in the framework of the
International VLBI Service for Geodesy and Astrometry (IVS)
.
The BVID provides
products
and
tools
to better understand radiosources:
VLBI images
at multiple frequencies
Structure correction maps
& Structure indices
Visibility maps
& Source compactness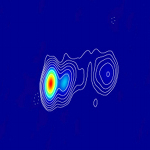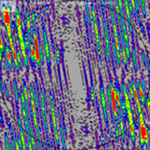 → Characterize and quantify structures
→ Indicate 'strength' and compactness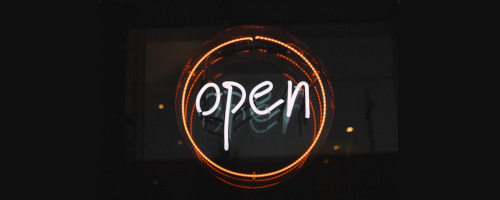 Official opening
The Bordeaux VLBI Image Database (BVID) is officially opened to the scientific community.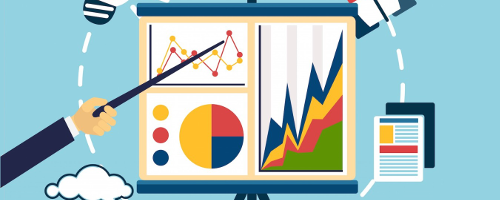 Presentation of the BVID
The BVID will be presented during the 24th meeting of the European VLBI group for Geodesy and Astrometry (EVGA), which is held in Las Palmas de Gran Canaria, Spain from 17 to 19 March, 2019.
Structure correction maps
12892